Sleek Design

Our ergonomic design perfectly balances efficiency and comfort.

Solid Frame

The aluminum alloy 6061 frame brings out both simplicity and durability.

Powerful Motor

The outfitted 750-watt motor helps tackle any difficulties and obstacles along the path.
Thunder T1 Fat Tire Electric Bike

Outfitted with a 750-watt brushless motor, 672 Wh battery capacity, 26 x 4 inch fat tires.

X7 Pro Electric Scooter

30 mile range, triple braking system, 20 mph max speed.

Swift S1 Folding Electric Bike

Outfitted with a 750-watt brushless motor, 20 × 4 inch fat tires, and folding frame and handlebar.
It's the best overall electric scooter for adults in all categories, which means, pretty fast, big max range, big weight capacity, sleek style, and beautiful design.
The best budget electric scooter. An awesome scooter at an awesome price, the X7 Pro is perfect for commuters with medium-long commutes thanks to its long-life detachable battery. It's also portable, reliable, and has a top speed that will satisfy the majority of riders, all for under $500.
The excellent news here is that in Sports mode, the X7 Pro climbs up inclines a lot more confidently than its sibling. The X7 Pro easily tackles a 20-degree ramp at 20km/h with a rider in the 100kg range.
The sturdiest and most balanced electric scooter would be nothing but a display if it doesn't get you from A to B in the most efficient manner possible. The Turboant X7 Pro definitely boasts a lot of numbers, especially compared to the X7.
Turboant positioned the battery on the steering column and made it removable. This presents a huge positive in that the battery can be removed and charged indoors. Heat kills lithium-ion batteries, so if you keep your X7 Pro in the garage or other unconditioned space, you can wear down your battery life significantly.
Turboant X7 Pro is a single motor e-scooter with fairly impressive specs. It has a powerful 350 W motor that can deliver up to 20 mph speeds. The high-capacity Lithium-Ion battery can deliver up to 30 miles of range and charges in about 6 hours.
Riding this scooter is just as much fun as the X7 but it seems to accelerate faster and when the battery is fully charged, it does go faster on a level surface. I also tried it riding over somewhat rough terrain, and it absorbed the bumps quite well.
I ride the sample unit of the X7 Pro that Turboant sent me to review, I can get it up to 17 MPH and I weigh 220 pounds. So bigger folks rejoice because this scooter's 275-pound max rider weight really makes a difference when it comes to performance.
Theo hãng sản xuất, viên pin 10 Ah của X7 Pro có thể trụ được tới 48 km trong điều kiện lý tưởng (người lái nặng 75 kg, đường bằng phẳng). Theo điều kiện thử nghiệm của người viết với tải trọng 120 kg, con số thực tế rơi vào khoảng 30-32 km, hợp lý nếu so với con số 20 km của X7
Turboant X7 Pro Electric Scooter is a solid product with no actual major hitches. The credible built quality, great ride comfort, integrated speedo pneumatic tires, and removable battery design are among the X7 Pro "killer features.
There are many benefits for choosing the Turboant X7 Pro e-scooter. This ranges from the design to longer travelling distance per charge, to the smoother rides with the larger pneumatic wheels. We love how clean and well thought out the design is and the safety features it comes with.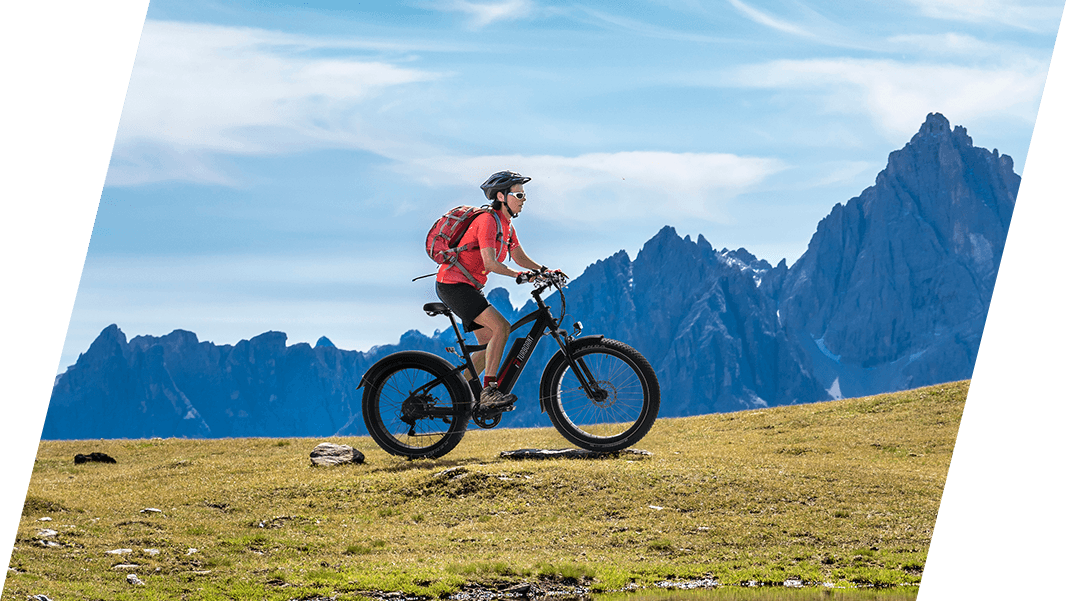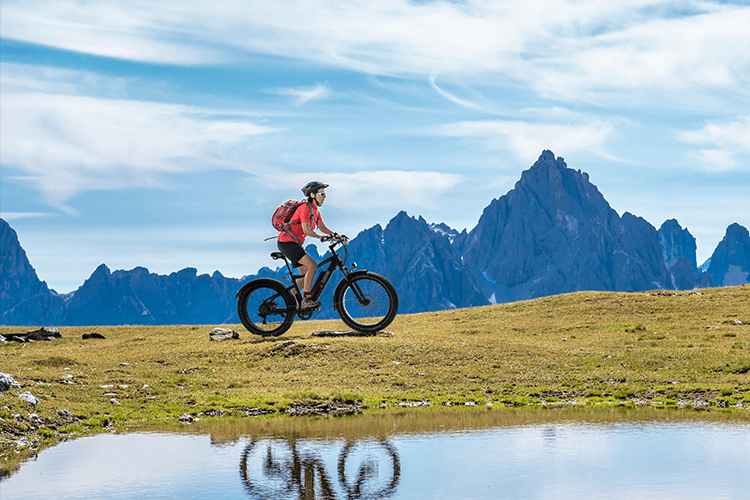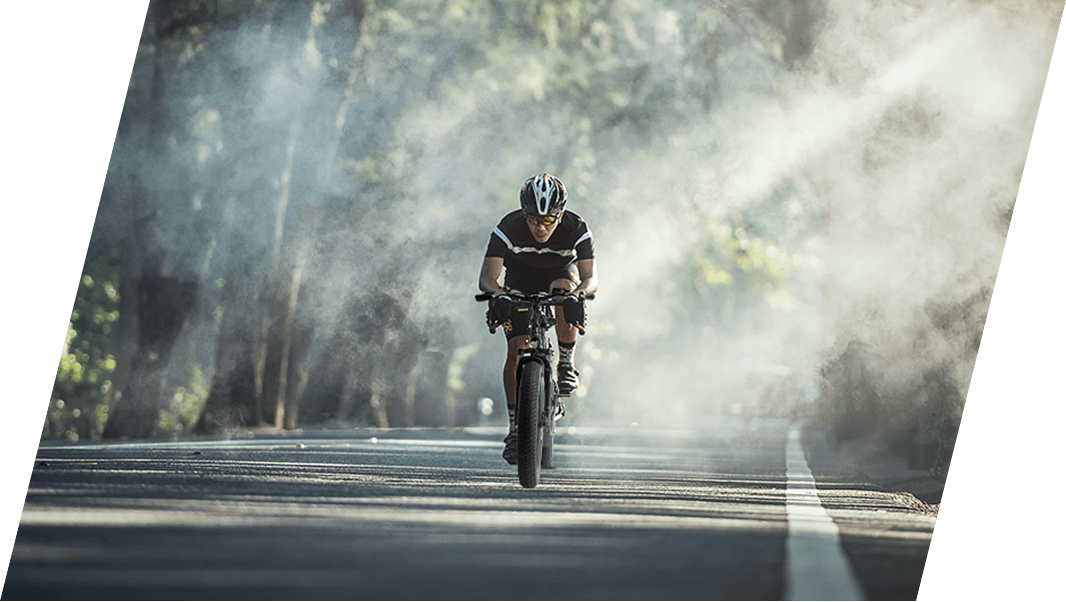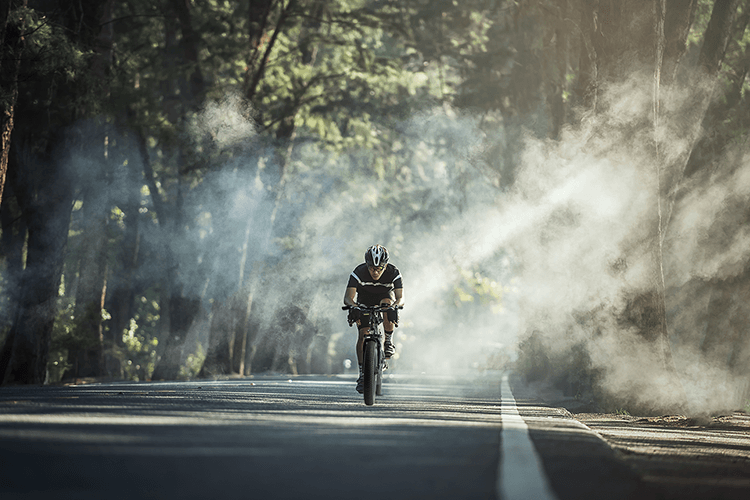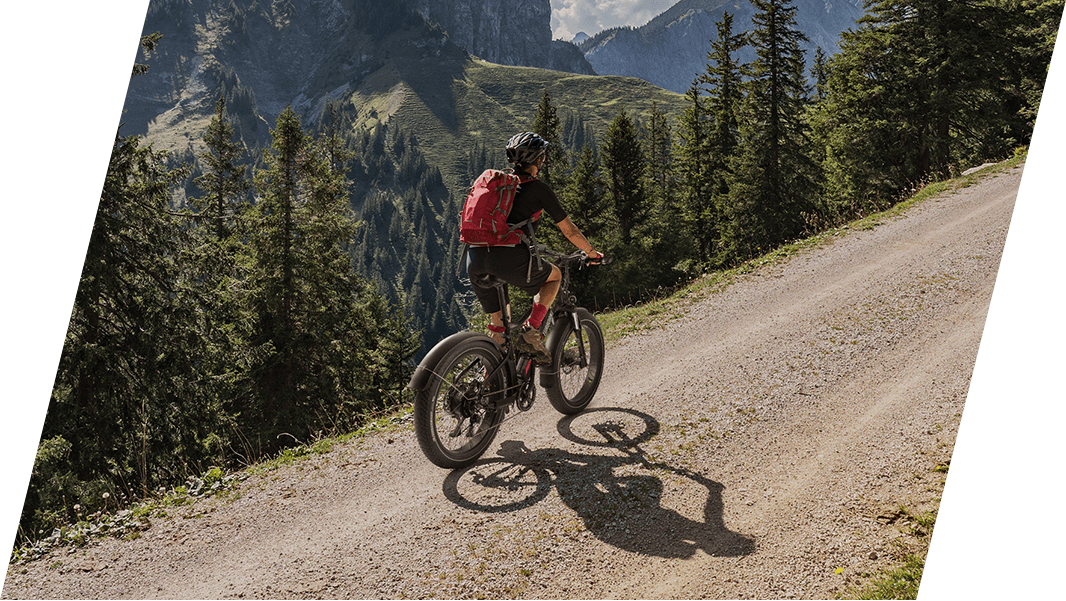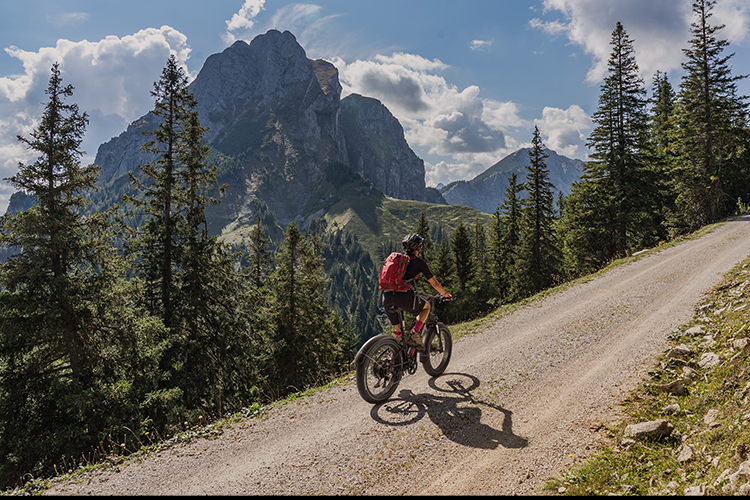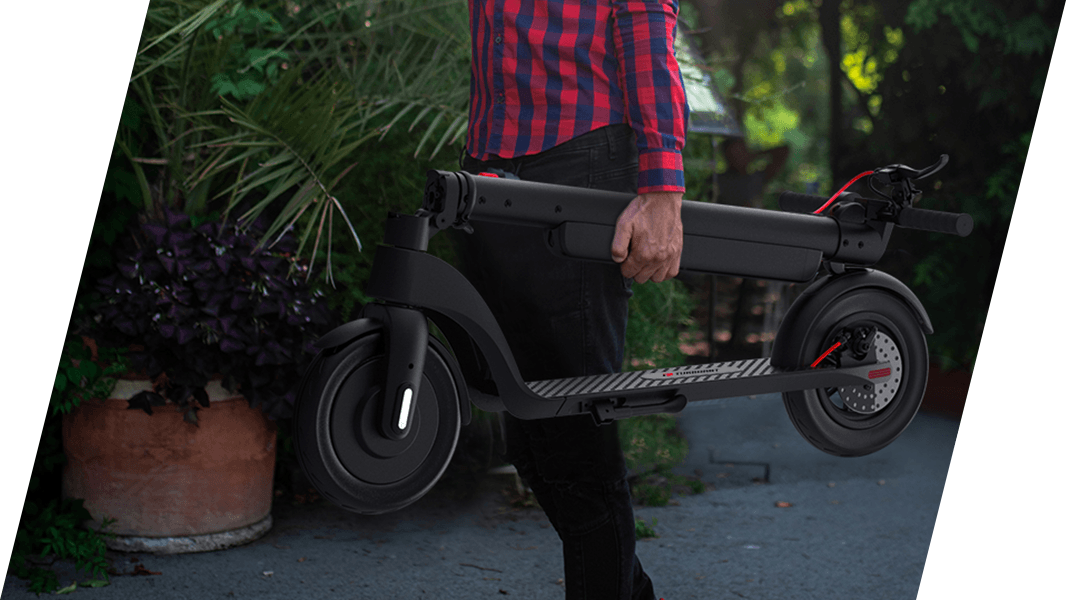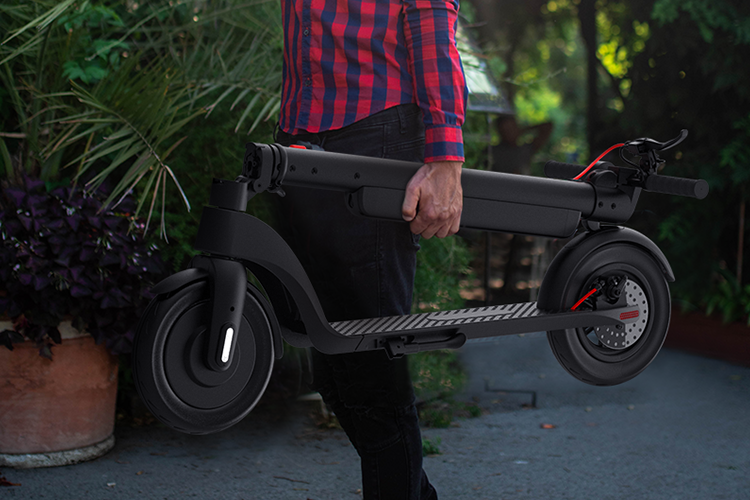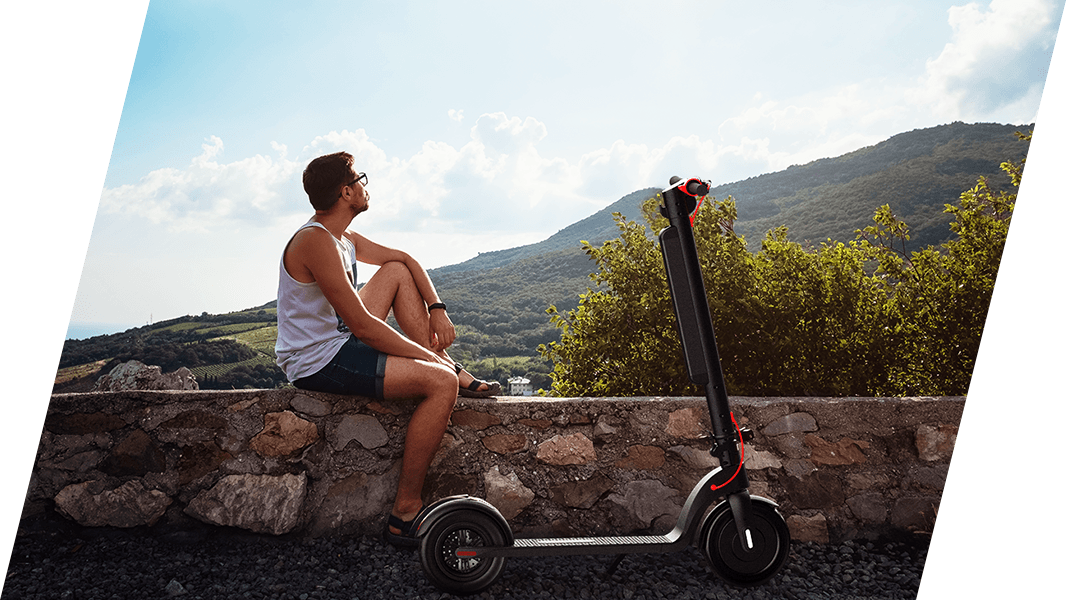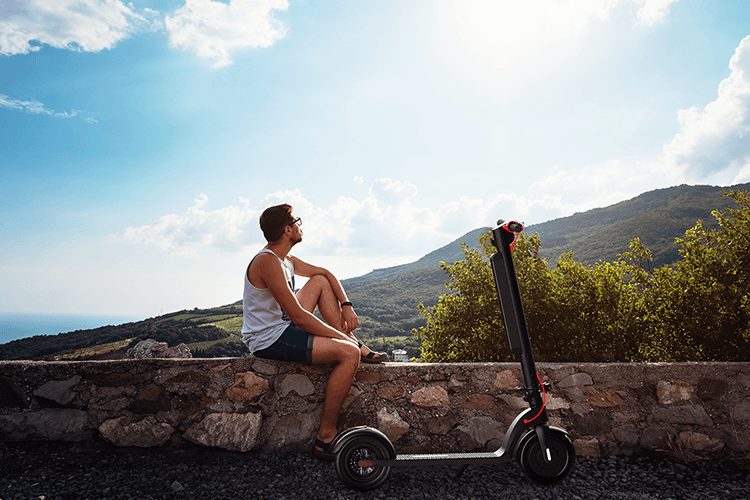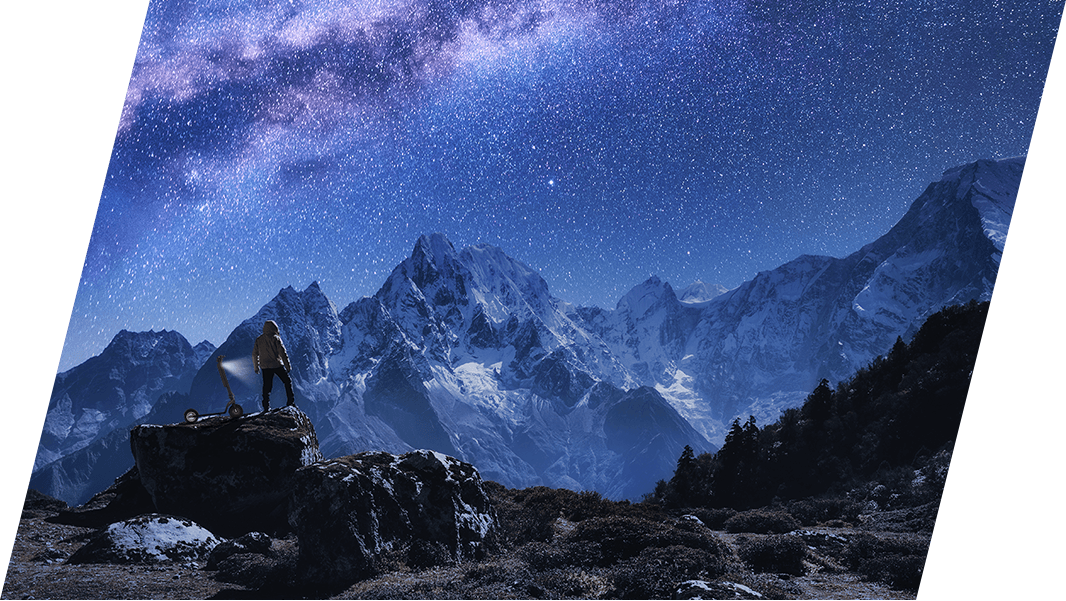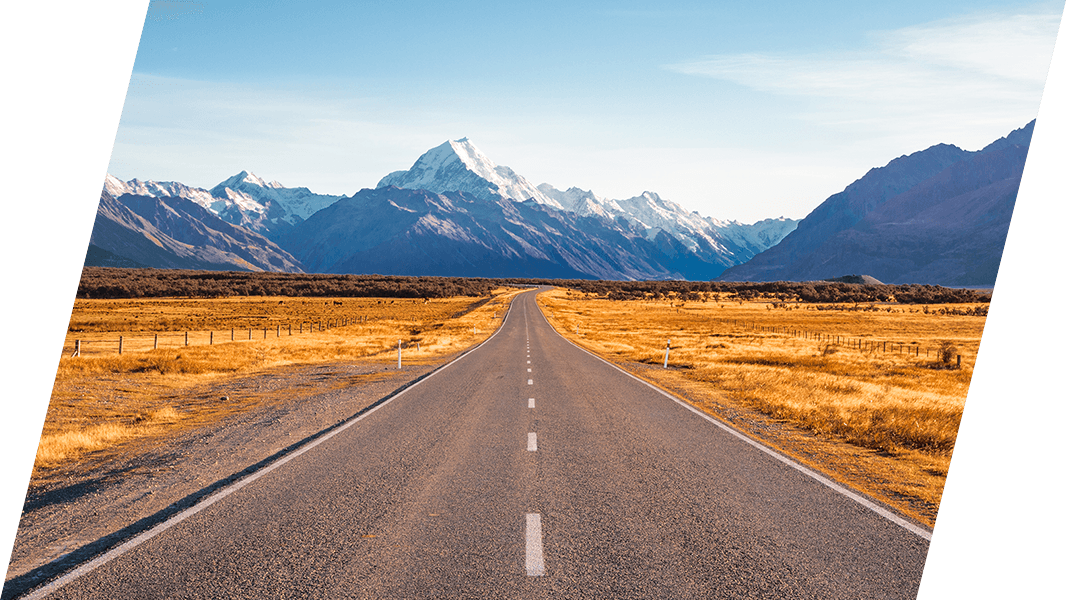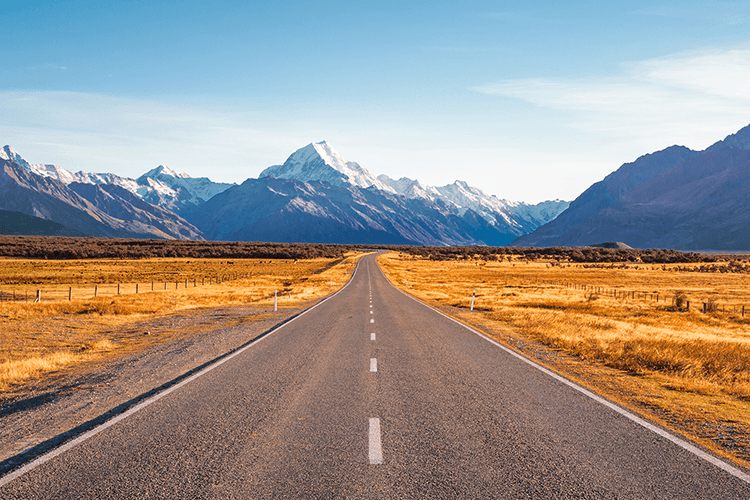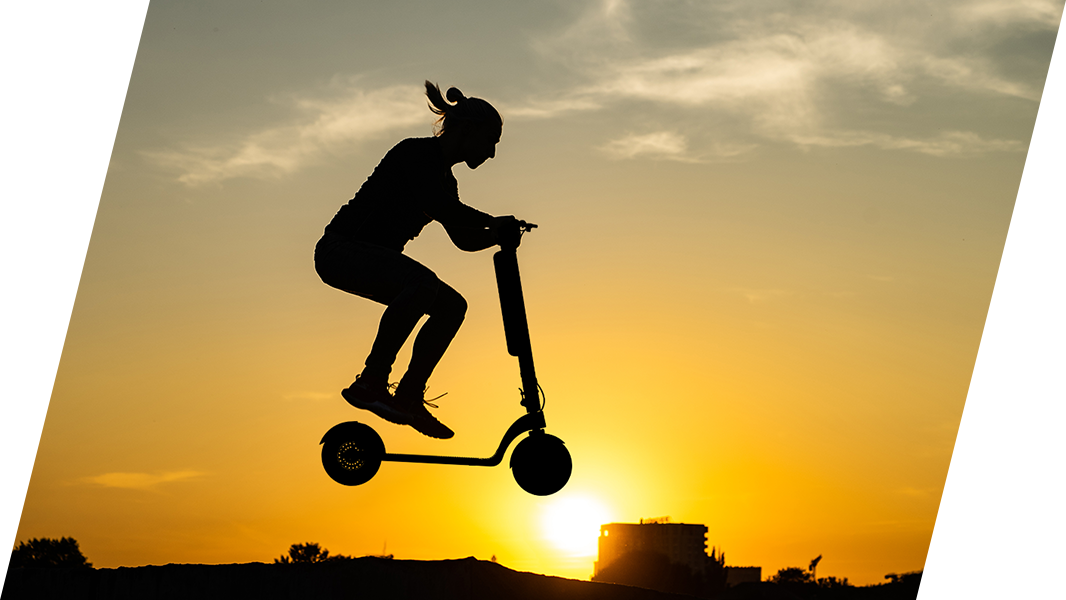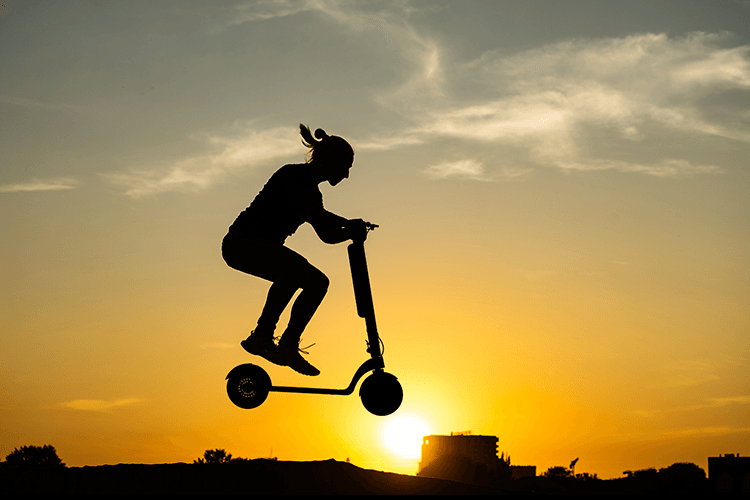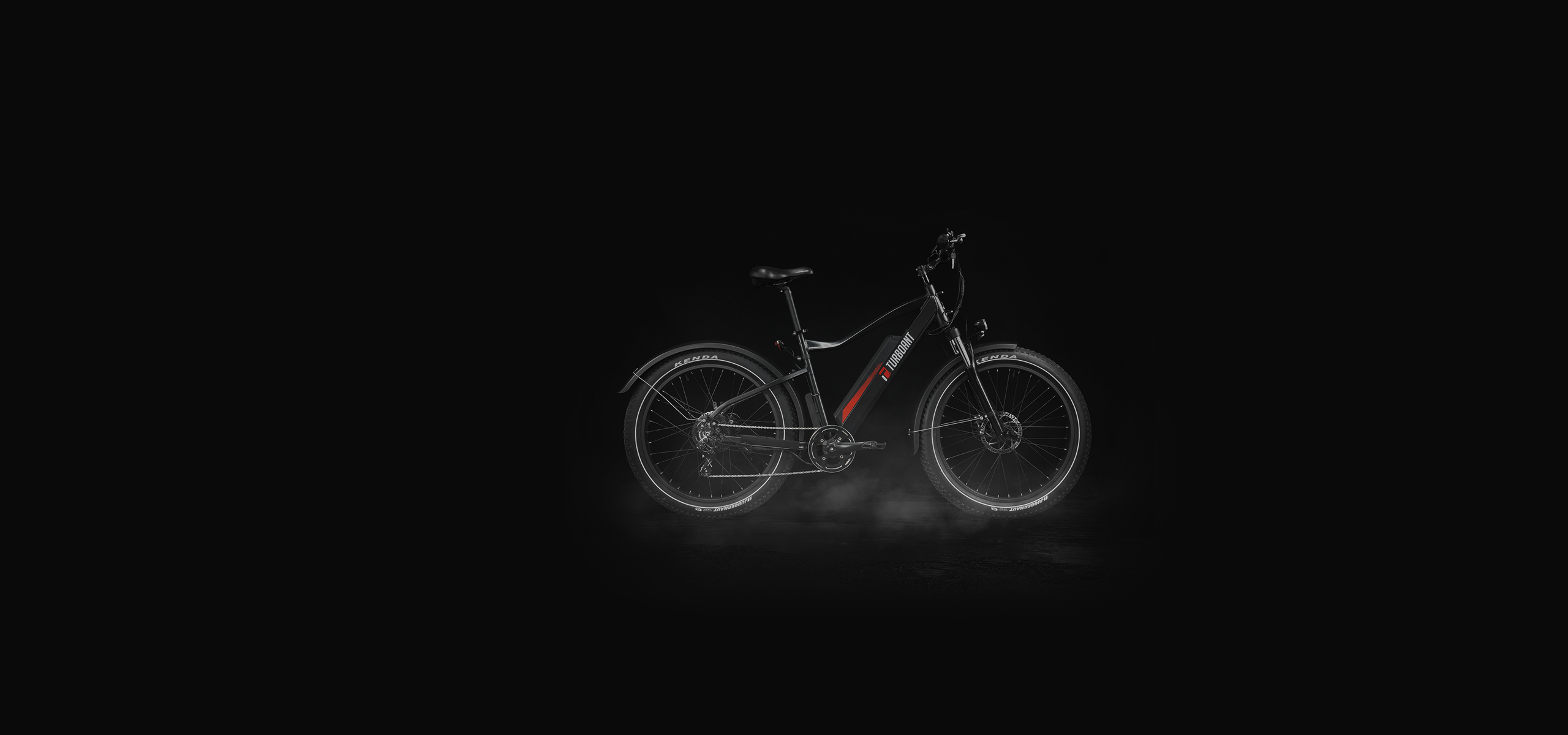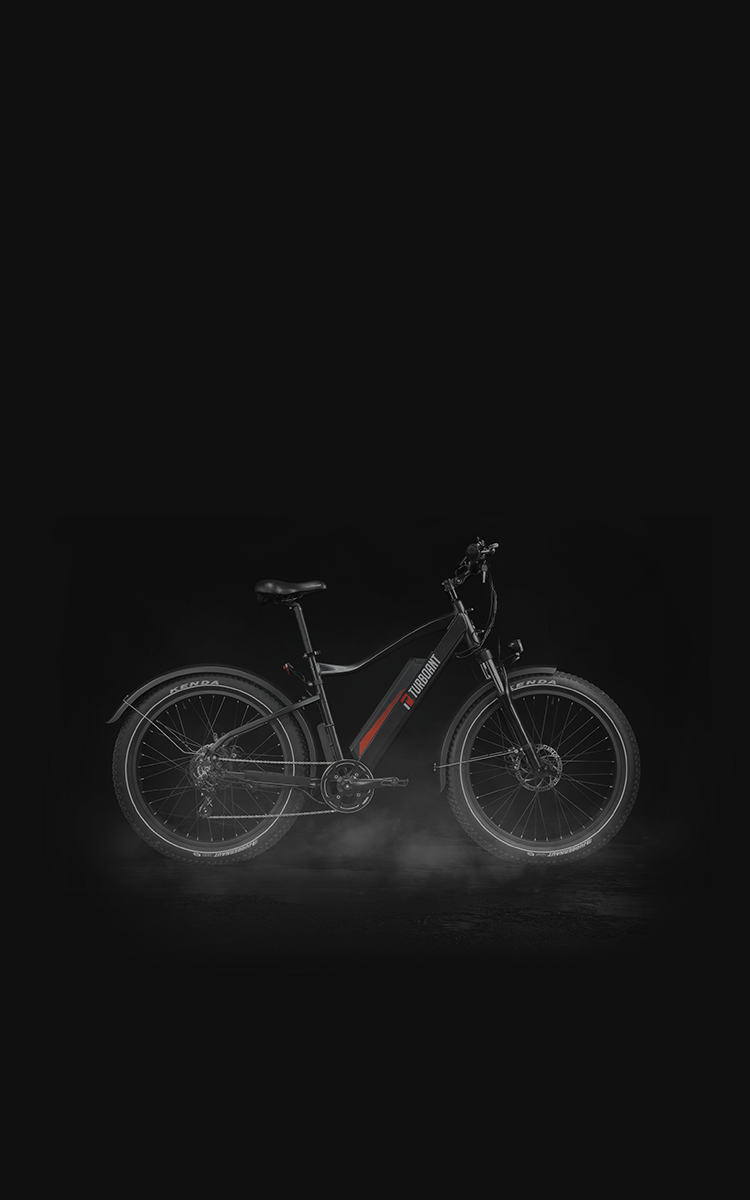 Turboant

Thunder T1 Fat Tire Electric Bike
30 mph max speed

35-60 mile range

26 × 4 inch fat tires

80 mm hydraulic front fork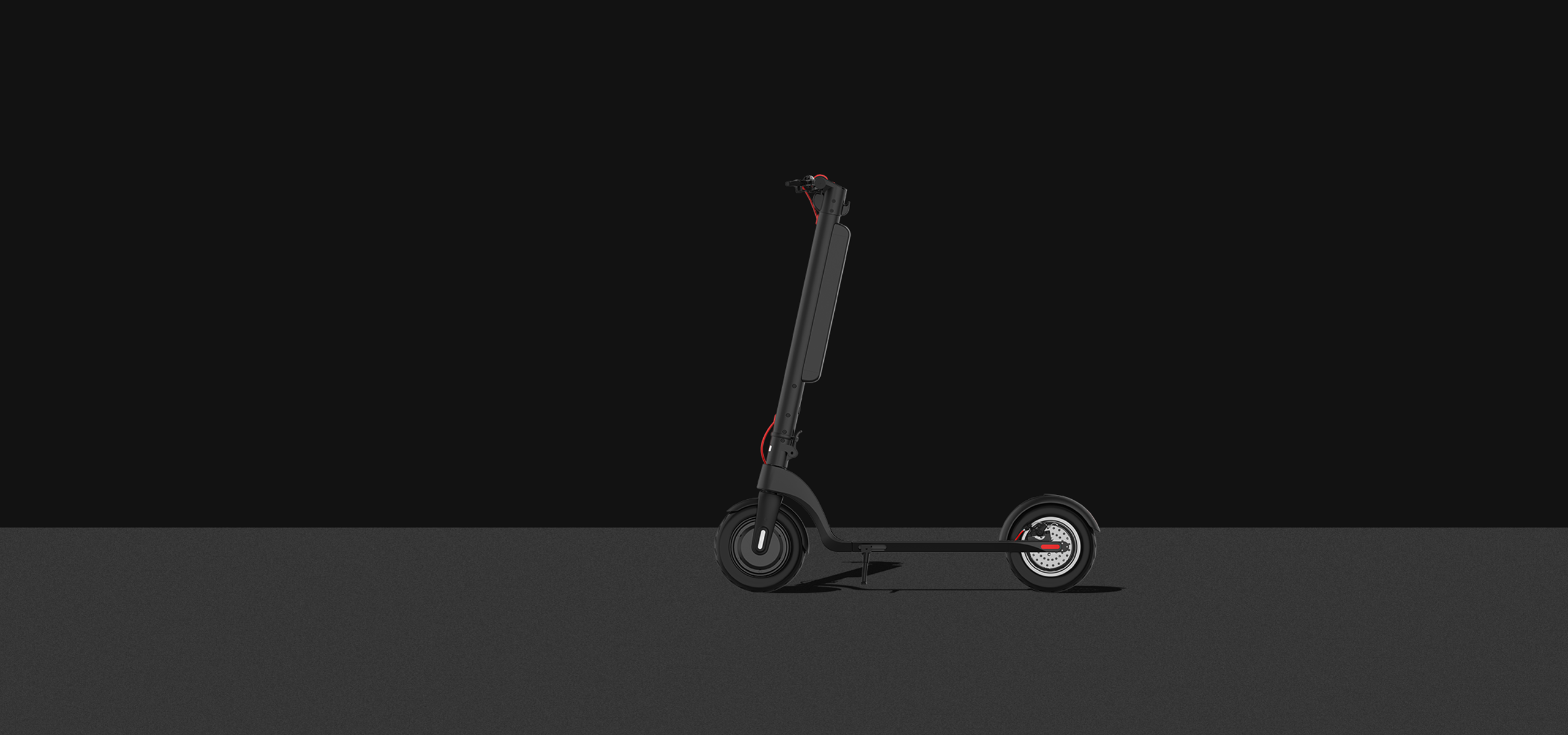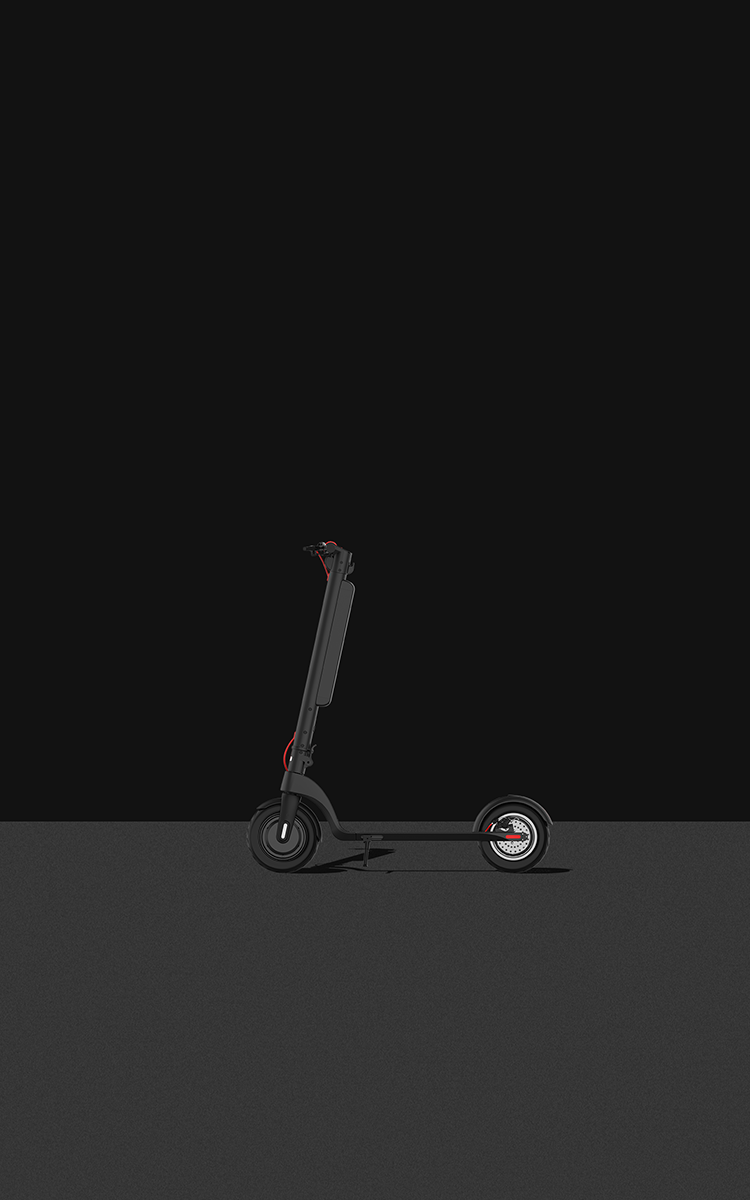 New Release

Turboant X7 Pro Electric Scooter
30 mile range

Triple braking system

20 mph max speed

10-inch tubed pneumatic tires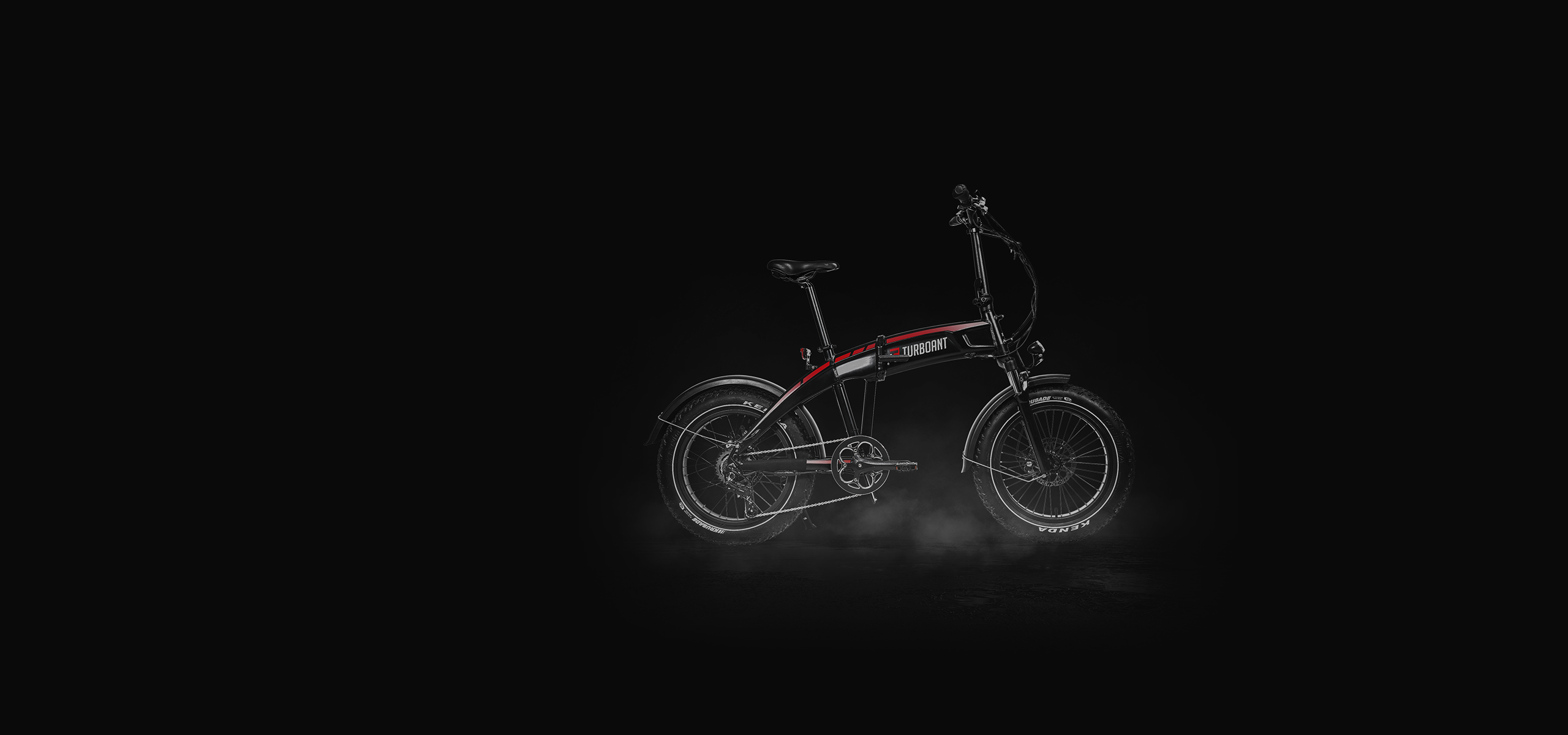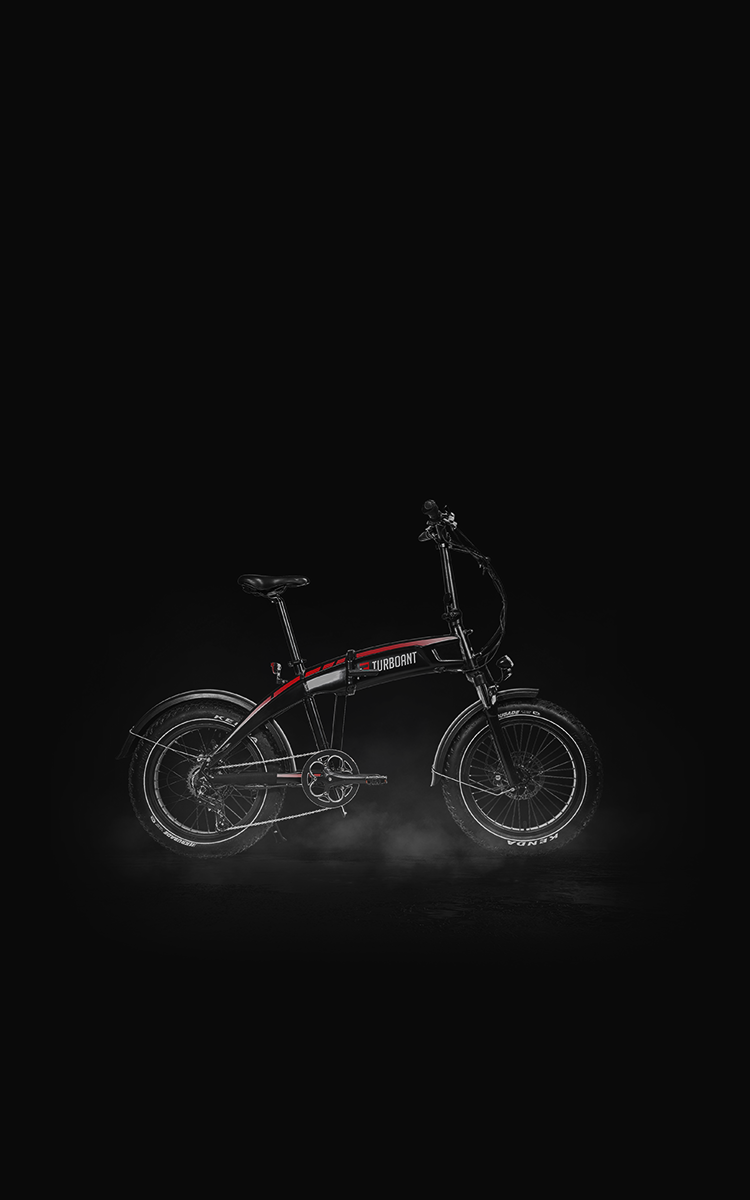 Turboant

Swift S1 Folding Electric Bike
20 mph max speed

35-60 mile range

20 × 4 inch fat tires

60 mm hydraulic front fork



Free Shipping

Professional Support

1-Year Warranty

Quality Guarantee