Who
We
Are
TURBOANT is a leading manufacturer of personal mobility tools such as electric scooters and electric bikes. We are proud to offer products of the trendiest style, best-in-class performance and top quality with uncompromising service.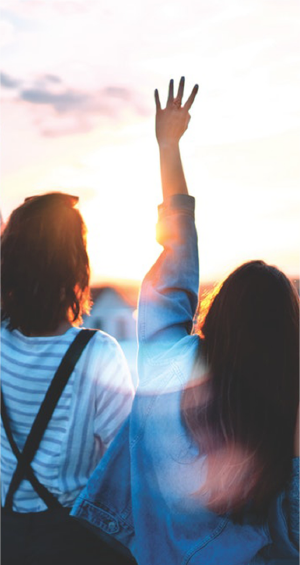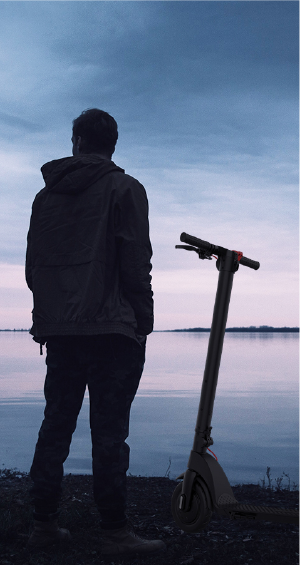 With a deep understanding of customers' needs and extensive experience in engineering, our passionate team combines modern design elements with the latest technology to create a perfect blend of aesthetics and functionality. Each TURBOANT product delivers a smooth and enjoyable ride, and our strict adherence to CE, RoHS, FCC requirements as well as ISO 9000 and ISO 9001 quality management standards provides guaranteed safety and durability.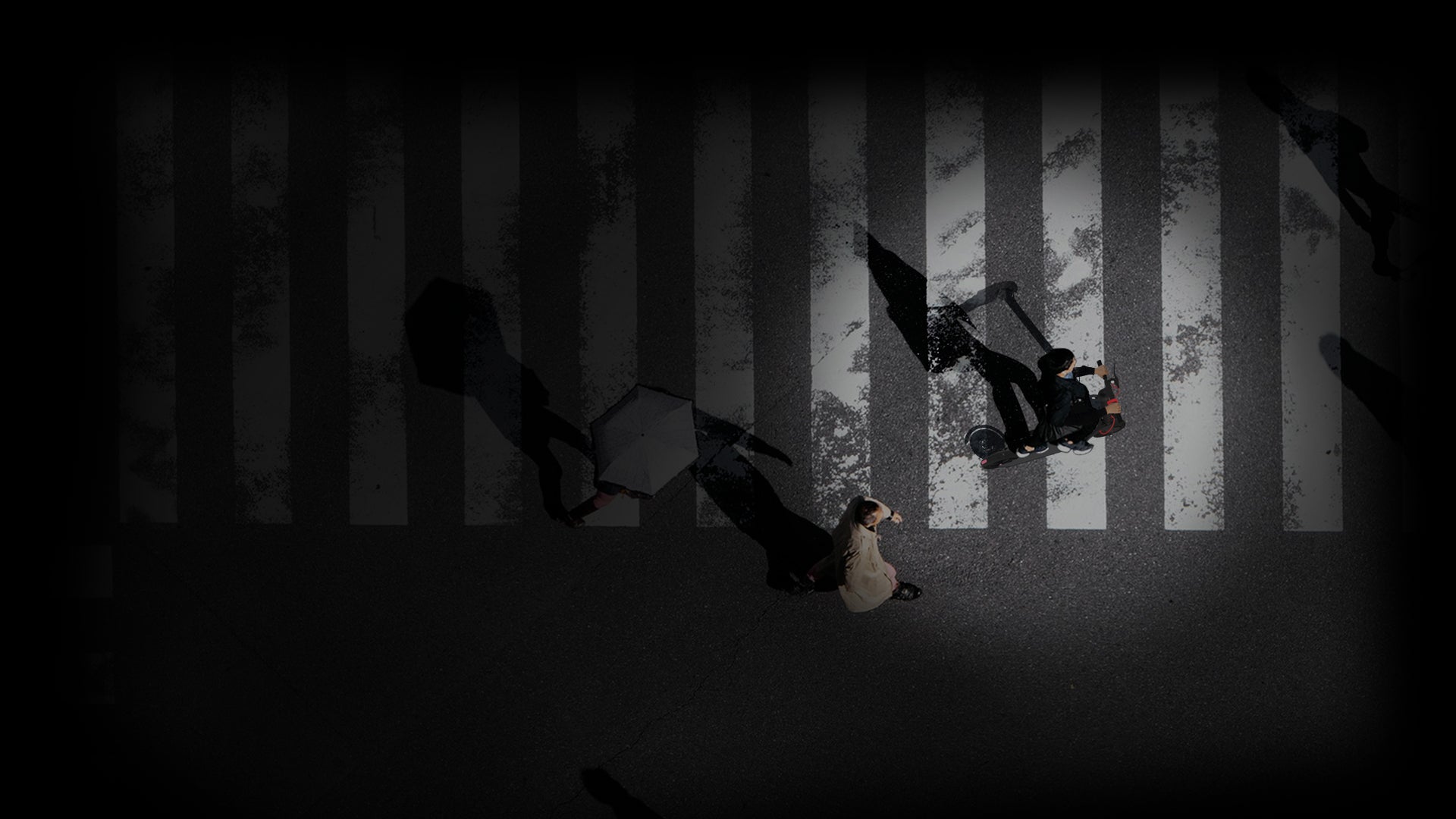 The brand name TURBOANT takes inspiration from the company's goal of producing scooters and bikes as compact as an ANT yet with a TURBO-boosted power. Built with superior portability and a high weight capacity, the battery-powered TURBOANT tools are your ideal solution for last-mile commutes and short-distance trips alike at an affordable price, allowing you to embrace a healthier, more environmentally friendly lifestyle and never again worry about traffic congestion or finding a parking space.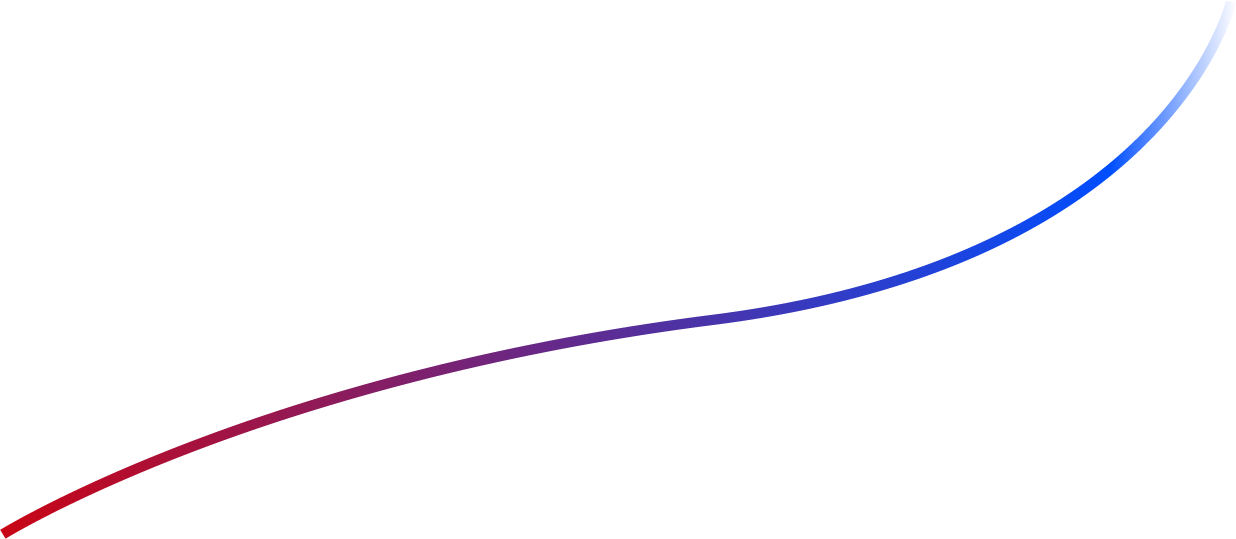 Free Shipping

Professional Support

1-Year Warranty

Quality Guarantee